Holistic Body Massage combining Lomi Lomi Massage and Hot Stones – £35.00 – 60 minutes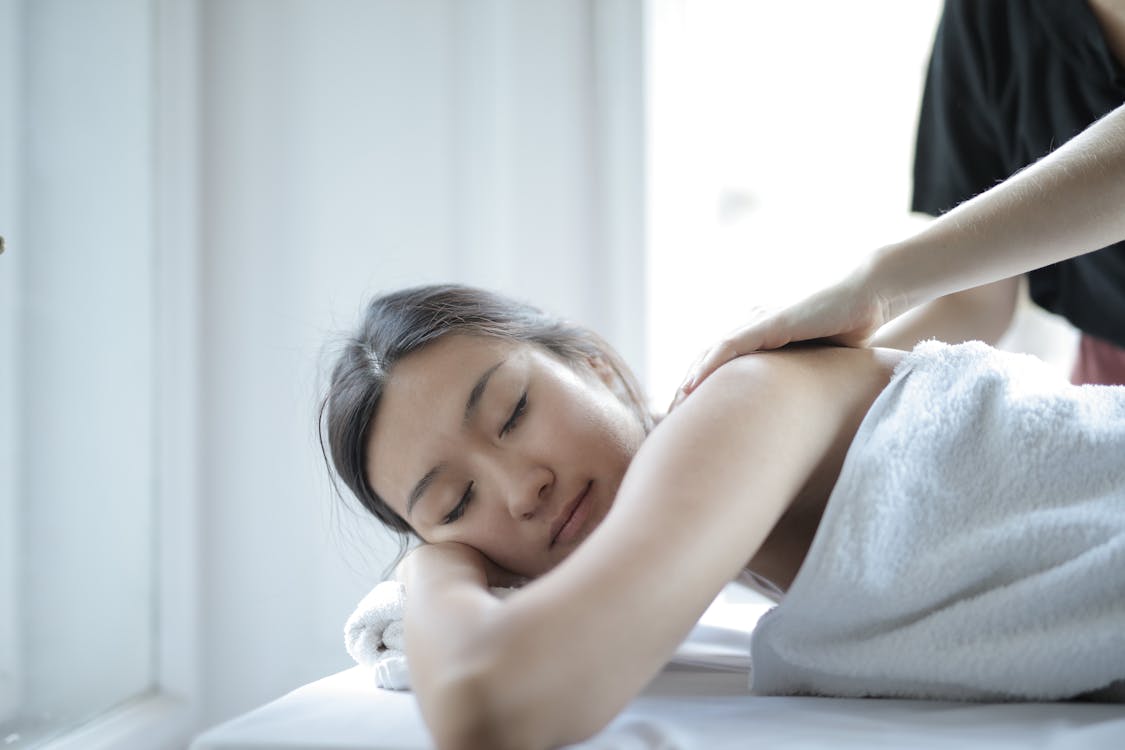 Holistic Massage  is elements from Swedish Massage, Lymphatic Massage and Acupressure. It is profoundly relaxing and is an alternative to the more robust Swedish massage treatment.
Hot Stones  is the use of smooth, heated stones.   The localized heat and weight of the stones warm and relax muscles, allowing the massage therapist to apply deeper pressure to those areas without causing discomfort.  The therapist holds the stones in their hands and use them to massage with.
Lomi Lomi Massage  is a restorative Hawaiian massage that works gently  into the muscles with continuous flowing strokes. This allows the client to relax due to the hypnotic effect, bringing your mind to a place of absolute stillness.  Lomi lomi  also aims to treat the body and mind as one whole being.  Lomi lomi is quite a gentle form of massage and extremely relaxing with the  use of long slow massage movements and flowing movements.
Treatment is carried out on a heated bed.
£10.00 deposit required to secure booking  (non-refundable if cancelling within 24 hour period)
HOLISTIC BACK, SHOULDERS, NECK & SCALP MASSAGE  COMBINING HOT STONES & LOMI LOMI MASSAGE –  £25.00 for 30 Minutes